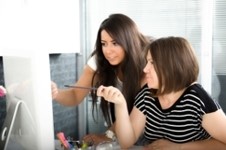 I was mentoring a bookkeeper this week who was full up and fed up! She was working flat out for clients and she knew she was neglecting her own business. Her goal was to have a team. She knew one of the benefits of having a profitable business with a team was that, at the right time, she could choose not to do the bookkeeping anymore. But she wondered what else she would do if she wasn't doing the bookkeeping? Believe me, I understand this concept can be very foreign when you have been working on the tools for years. But if you're 10/10 committed to growing your business you need to get used to the idea that at some stage, your time is better spent leading your team than doing the bookkeeping for clients.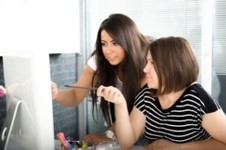 There is a strategy you can use to prepare you for getting off the tools. The next time you do the processing for each client, imagine you have one of your team with you and you are explaining what is required. When I suggested this to the bookkeeper it made her think about some of her clients and she realized that she had allowed some of them to get slack. Nothing illegal. Just taking her for granted. Expecting her to drop everything for them at a moment's notice and cutting corners. Not only that, she had all the information in her head. She realized there was no way she would put one of her team into those clients until she got them back in line and their house in order. So she decided her first action was to do a complete audit on every client. She realized that subconsciously this was holding her back from recruiting. She started to get excited about what was possible and even began toying with the idea of not doing the bookkeeping eventually.
It can take years to run a business that's profitable enough for you to down tools. Hopefully this strategy will help you get you used to the idea and something you can implement now.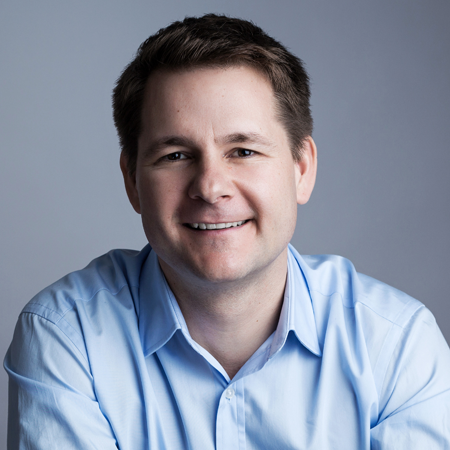 Michael is the CEO of Pure Bookkeeping, the host of The Successful Bookkeeper podcast and an acclaimed business coach who has helped hundreds of bookkeepers across the world push through their fears and exponentially grow their businesses and achieve the quality of life they've always wanted.