An efficient system for Bookkeepers by Bookkeepers
If you're consistently burning the midnight oil in your business and missing out on quality time with your family, you've come to the right place. The Pure Bookkeeping System was designed to help bookkeeping entrepreneurs like you take their life back while growing a thriving business.
Pure Bookkeeping Has Helped Bookkeepers Like You
76
Avg. Increased Revenue
100
Increase in Confidence
Finally a Workflow Solution for Bookkeepers
Pure Workflow is a simple, easy-to-use workflow practice management solution which will help you manage your clients, deadlines, workflow and team with ease.
Forget about struggling to keep everything organized - with Pure Workflow, you can focus on what's really important: your work.
We take pride in our clients' success and what they've been able to achieve with our system. Here's what our clients have to say:
Our Webinar Will Change Your Business and Your Life
Our signature webinar provides you with amazing value, knowledge, and practical advice from our team of bookkeeping experts. Learn from experienced professionals who walked a similar path and were able to scale their business up while scaling their schedule down.
Learn 7 simple steps that you can start implementing today to build a profitable and successful bookkeeping business. You can either spend 90 minutes trying to do it on your own, or 90 minutes in this webinar that will help you ease the stress.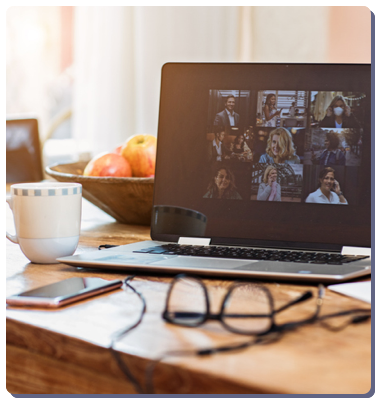 If you're a bookkeeper, have been one for some time or just starting out, this is the guide you...
Read More ›
Compared to large entities, small business owners have fewer resources available at their disposal....
Read More ›
I call Florida Virtual Bookkeeper, Jessica Fox, a techy bookkeeper and that is only one of her...
Read More ›