Last week I encouraged you to learn to say no to clients who make unreasonable demands of you without any consideration of you or your goals. When you spend time deeply thinking about what's important to you, your family and your business you will start to become defensive about the finite time that each of us have and be very selective about where you are going to spend it. It's easier to be protective of our time when our family needs us, in fact it's instinctive. We will drop everything, explain to the client that we won't be available for a period of time and do whatever it takes to get things back on track. Why do we struggle to prioritize our businesses, to set goals for the coming year and do whatever it takes to achieve them?
One of the reasons we find it difficult to set goals is because of the fear of failure. Every year Peter Cook and I would sit down for a WHOLE DAY in January to plan the year and revise our plans for the next 3-5 years. I really struggled with setting goals. Pete would ask questions like, "What turnover are you aiming for by Dec this year?" I found it so difficult to pluck out a number. In fairness, bookkeepers are detailed people. We love to find that missing $3.11 in the bank reconciliation which makes it all the more difficult for us to look at a blank sheet of paper and set goals. What if I don't reach that goal? I'll be a failure! What will people think! And of course, if that's how we feel, we are going to avoid doing it.
Three things that Pete taught me that have helped me deal with failing are:
Treat it as a game. I tend to get much too serious about it all – it's much easier when I bring the energy of a game to it
We just made it up. Similarly any goals we set were just numbers we made up
We're not meant to hit every goal. If we achieve all our goals, we probably set them too low
When I began to heed Pete's advice, I learnt to ignore the little voice in my head which warned me that I might fail. I knew that even if I didn't reach my goals I appreciated what I learnt along the way, acknowledged the mistakes and made plans for a better future for myself and my family.
So what's stopping you from setting goals for this year?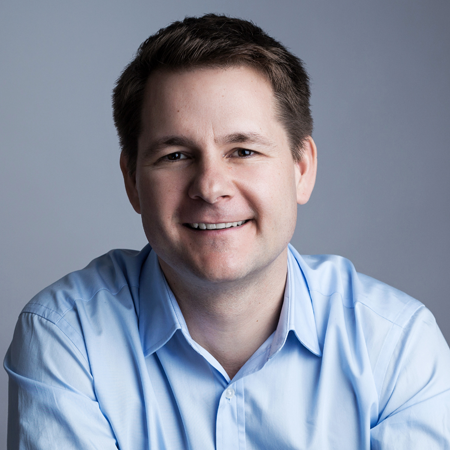 Michael is the CEO of Pure Bookkeeping, the host of The Successful Bookkeeper podcast and an acclaimed business coach who has helped hundreds of bookkeepers across the world push through their fears and exponentially grow their businesses and achieve the quality of life they've always wanted.