Operating your bookkeeping business isn't easy then you add the curveballs of life which make it even tougher.
Sometimes you need a jump start of inspiration to get you through those challenging times, making you more resilient and appreciative of the great opportunity you have to achieve your goals and help empower business owners around their finances.
Our Co-Founder, Debbie Roberts, who has persevered through her own bumpy business moments, spoke with a motivational bookkeeper who is winning at the game of life.
"I held a webinar this week and interviewed Veronica Trethewey from Book Senz whose bookkeeping business has grown phenomenally since she started in 2010. Since about May 2011 when we first met she has kept me up to date with the growth. She hugely exceeded her goals for the first 12 months and is going to do the same in the second year exceeding $25k per month and now has a team of 5. I think she's right on track to reach her goal of a $1m turnover in 5 years. While juggling the responsibilities of being a wife and mum to three teenage boys and picking grapes during the harvest on the family property!"
To make that all happen, Trethewey had determination and the right tools to turn her goals into reality.
So, what's her recipe for success?
Here are her suggestions:
Be specific about your goals. Write them down, and include a date. They are what will keep you inspired when the going gets tough.

Be prepared to change – in the way you run your business, the way you do the bookkeeping and for yourself personally.

Aim for continual improvement. You don't need to be perfect.

Don't beat yourself up if you haven't set goals or you haven't reached the ones you set. Spend time exploring what's not working and what you need to do to make it work.

Get support from family, friends or a mentor
If she can be successful, why can't you?
What fuels you? What's your inspiration?
Once you find it and take action, LOOK OUT because some serious success will come your way.
Remember, your goals are waiting to be achieved.
You just have to be inspired enough to get them.
Have a great day!
Michael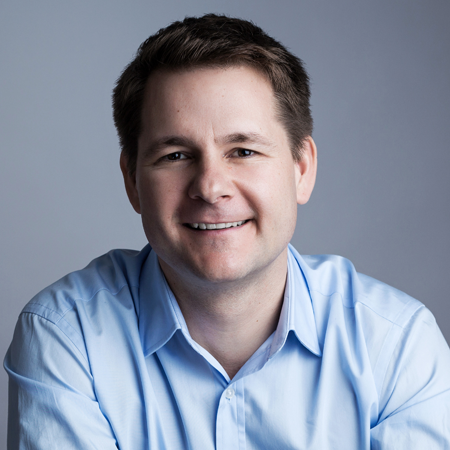 Michael is the CEO of Pure Bookkeeping, the host of The Successful Bookkeeper podcast and an acclaimed business coach who has helped hundreds of bookkeepers across the world push through their fears and exponentially grow their businesses and achieve the quality of life they've always wanted.