I'm often asked what's going to make your bookkeeping website stand out from thousands of others. Peter Cook often says the ONE THING that differentiates your website from others is YOU. It should reflect your personality. For example, if you're a bright, vivacious person your website should reflect that and look visually interesting. If you're caring and supportive, your website should have images and words which reflect that. And the About Us page of your website should have your photo and your story.
Your website has one purpose and that is a call to action. The action you want prospects to take is to CALL you, so your phone number should be prominently displayed. What influences prospects to make the call though, is if they see enough of "you" in your website that they can relate to. In other words, your website should be an expression of who you are. People don't choose you because you can do bookkeeping to "Trial Balance". In fact, the average business owner doesn't even know what that means. The decision to choose a bookkeeper is quite personal.
A bit like choosing a doctor. Sure, they want the best doctor, but they also want a doctor with a bedside manner. Someone who understands how they feel, will take time to explain their health issue and show empathy during the treatment.
And here are a few more important tips.
Don't spend a lot of money on it (I had a one page website for the first five years of my business)
Don't try to get it perfect (perfection can get in the way of implementation). Just get version one done.
If you get a call from your website and they ask "I'm looking for a bookkeeper, how much are you?" your answer is "If price is your priority then I'm probably too expensive!" Then see what happens next.
And if you're a PB licensee you can use the template we've included in the PBS to create the structure of your website.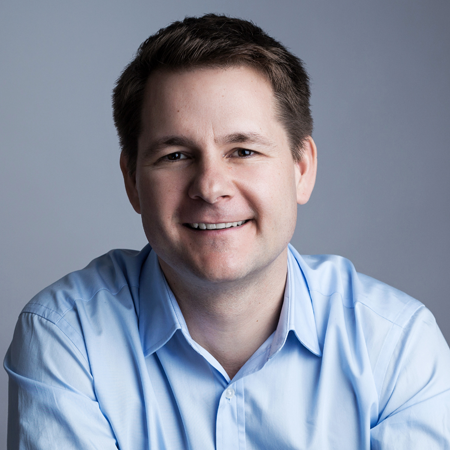 Michael is the CEO of Pure Bookkeeping, the host of The Successful Bookkeeper podcast and an acclaimed business coach who has helped hundreds of bookkeepers across the world push through their fears and exponentially grow their businesses and achieve the quality of life they've always wanted.