Last week I started a series tackling some of the biggest challenges you are likely to encounter when growing your bookkeeping business. If you missed the first one – Marketing – click on this
link
.
The second challenge is closely linked to the first – Sales. And there is a very good reason why we've put Marketing and Sales as the top two challenges.
These are the two biggies for most bookkeepers. It's understandable. For the most part, bookkeepers are not sales people. You just want to do bookkeeping. Talking about money can feel uncomfortable and often bookkeepers only charge their clients what they think they can afford. I felt the same way in the early years. I had no idea what I was worth and I was undercharging.
The first step to successfully closing a sale is to get clear about what your value really is, what that is worth to the client and then creating sales systems to ensure that you close the sale a high percentage of the time. You're not just doing the bookkeeping, you are empowering your clients around their finances. When you meet with your prospect you know you're going to be able to rescue them from "the bookkeeping monster", get them up to date and, perhaps for the first time, give them accurate and reliable information and then educate them so they can make strategic decisions about their business to have it grow. The new prospect doesn't know this though so you need to present that information in such a way which makes closing the sale easy. The key is to come prepared to the prospect meeting. Create a PowerPoint presentation explaining the benefits of your services and how you are going to empower them around their finances. In the last page of the presentation, list your services and the cost.
If you deliver that with conviction the client will sign up on the spot and will be happy to pay you what you're worth.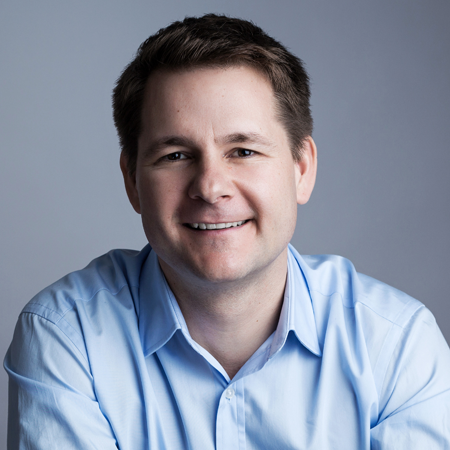 Michael is the CEO of Pure Bookkeeping, the host of The Successful Bookkeeper podcast and an acclaimed business coach who has helped hundreds of bookkeepers across the world push through their fears and exponentially grow their businesses and achieve the quality of life they've always wanted.