I spoke to a bookkeeper recently needing help with an issue with one of her staff. She is great with clients and very highly skilled. She eats up rescue jobs and is very experienced at cash flows and management reporting. The problem is that she has become unreliable. She has missed several important deadlines which put the rest of the team under enormous pressure. What should she do?
I had a similar experience with one of my team, so I sat down with her to find out what was going on in her world. Although we'd had this conversation when she first started working for me, I reiterated what five-star service meant to me and what I expected of her.
I emphasized that one of the elements of five-star service is communication. We do what we say. We don't keep the client wondering. It's part of our mission – to remove confusion, fear and uncertainty and replace it with clarity, freedom and control. That's what we do on a daily basis (or at least that's what I expect my team to do).
After our discussion the bookkeeper looked at me and said apologetically "I'm sorry Deb, I don't think I can deliver the level of service you expect." She had her reasons why and we talked about that trying to find a way through. Realistically I should have addressed this earlier because the signs were there, but I was hoping that everything would turn out OK.
My advice to the bookkeeper was:
Set clear expectations for the standard of work your team deliver and the service they provide
Check in on your precious clients regularly
Watch for signs that something's not right and take action quickly (the signs are always there)
Once you set the tone with your expectations, you'll find it will make life easier on you, your business, clients and staff.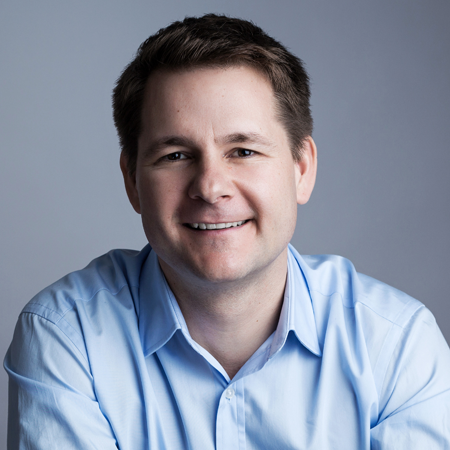 Michael is the CEO of Pure Bookkeeping, the host of The Successful Bookkeeper podcast and an acclaimed business coach who has helped hundreds of bookkeepers across the world push through their fears and exponentially grow their businesses and achieve the quality of life they've always wanted.